To Tampa Bay Job Seekers,
We are a team of talented and passionate leaders, dedicated to our mission of providing innovative insurance solutions that empower organizations and employees to take control of their health.
We have multiple positions to fill in our innovation office. And we need you. This is more than just a job; it's an opportunity to enhance your professional and personal development while contributing to a greater social cause.
Available positions are listed below.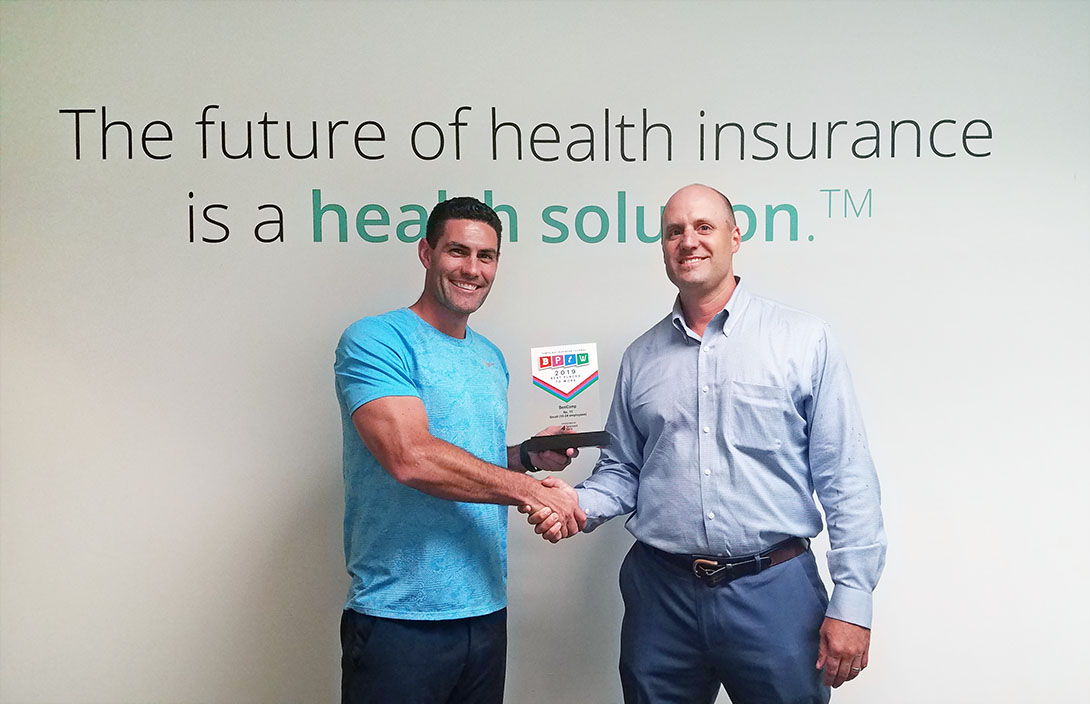 BeniComp promotes a culture of health and innovation
BeniComp was recently recognized as one of the2019 Best Places to Workby the Tampa Bay Business Journal.
We recognize that the impact of health we want to have in the country begins with ourselves. That's why we make company culture and employee well-being our #1 priority. In addition to a vibrant office environment with cool features like sit-stand desks, yoga balls, bean bags, and whiteboard walls, we offer many opportunities for personal and professional development.
We believe in the power of collaboration, where each employee has the opportunity to share, learn, and build with one another. Every employee is a valuable part of the team and is treated as such.
PS- other perks include killer employee health benefits and electric scooters for you to ride around town.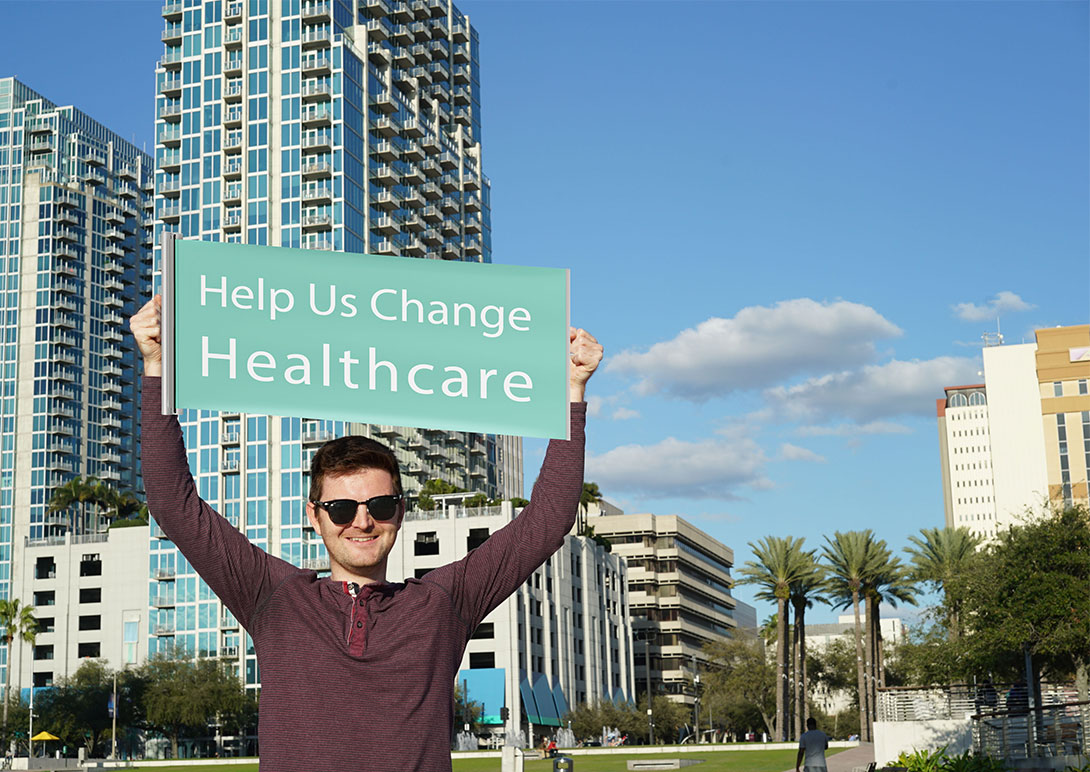 About BeniComp
BeniComp is a revolutionary health insurance company disrupting the outdated insurance and healthcare system for the social good.
We work with forward-thinking employer groups who have tremendous influence in the lives of tens, hundreds, or thousands of people who work for them. We want them to know we are on their side.
BeniComp originated in Ft. Wayne, IN in 1962 by Don Short as Short Associates, Inc. Years later his son, Doug Short, built out the health division and began innovating. In 2014 BeniComp opened an office in Tampa dedicated to innovation and development in order to stay on the cutting edge of health technology and digital communication strategies.
We believe in doing things differently. We support the movement from reactive, conventional medicine practices to proactive, functional medicine strategies that empower people to take control of their health and reverse the chronic conditions that are socially and financially affecting the nation.
"The future of health is a healthsolution" -Doug Short, President & CEO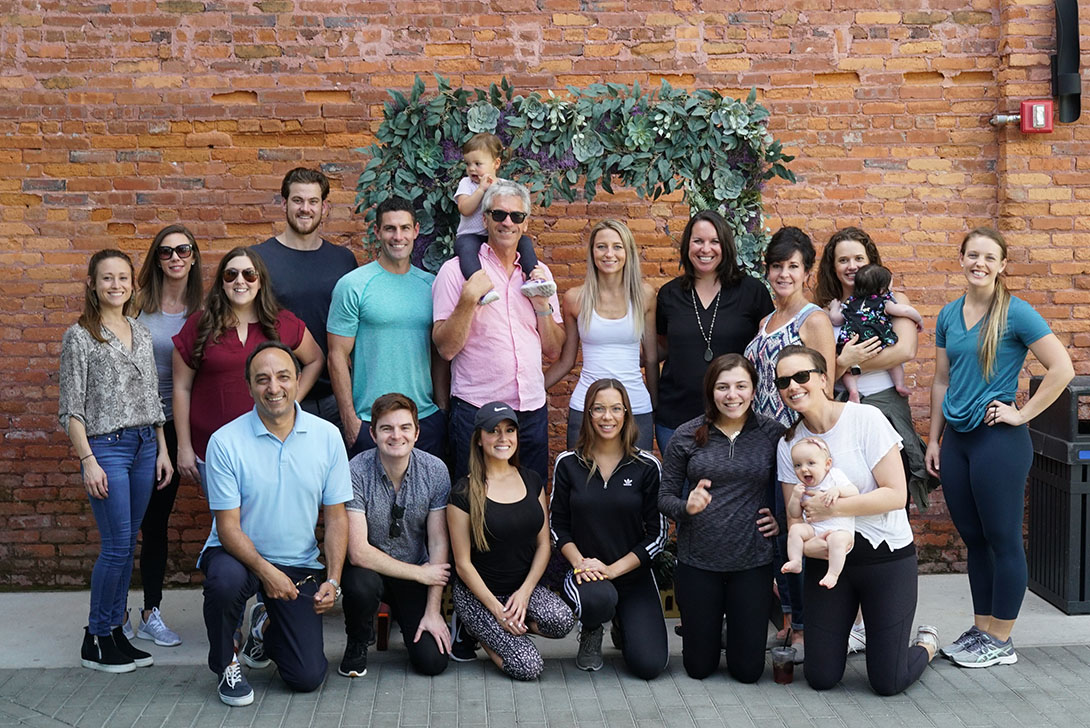 Meet the team
The Tampa office is filled with a creative, results-driven team consisting of Sales, Digital Operations & Development, Marketing, Account Management, and Preventive Health Management (PHM) departments. We love what we do and welcome new team players.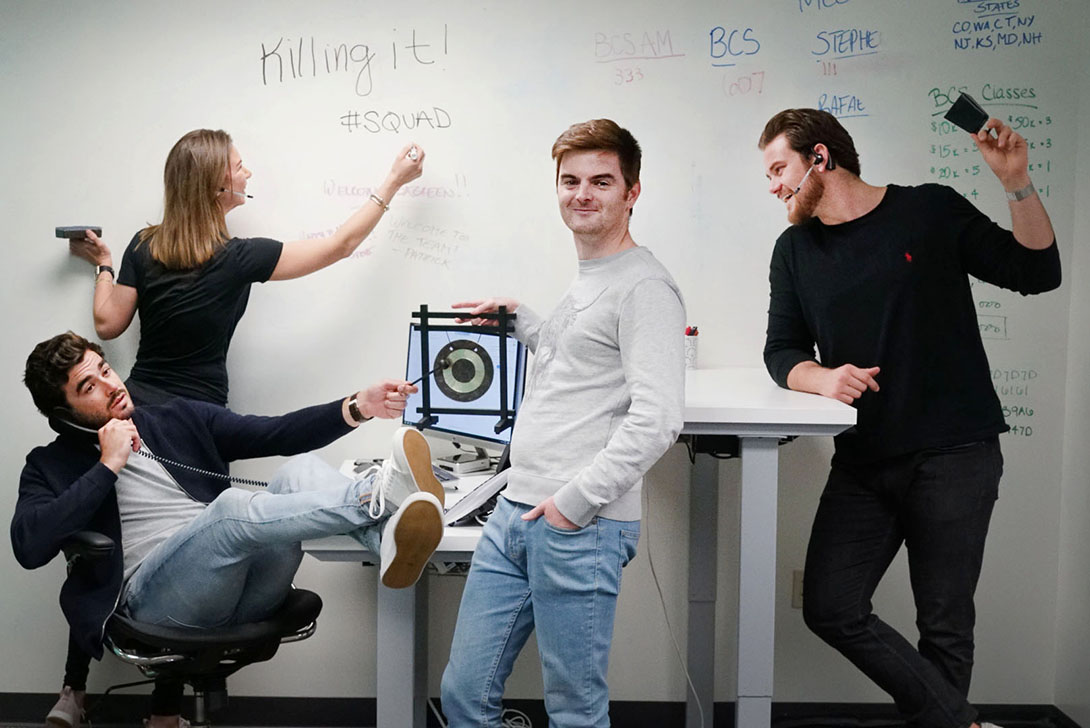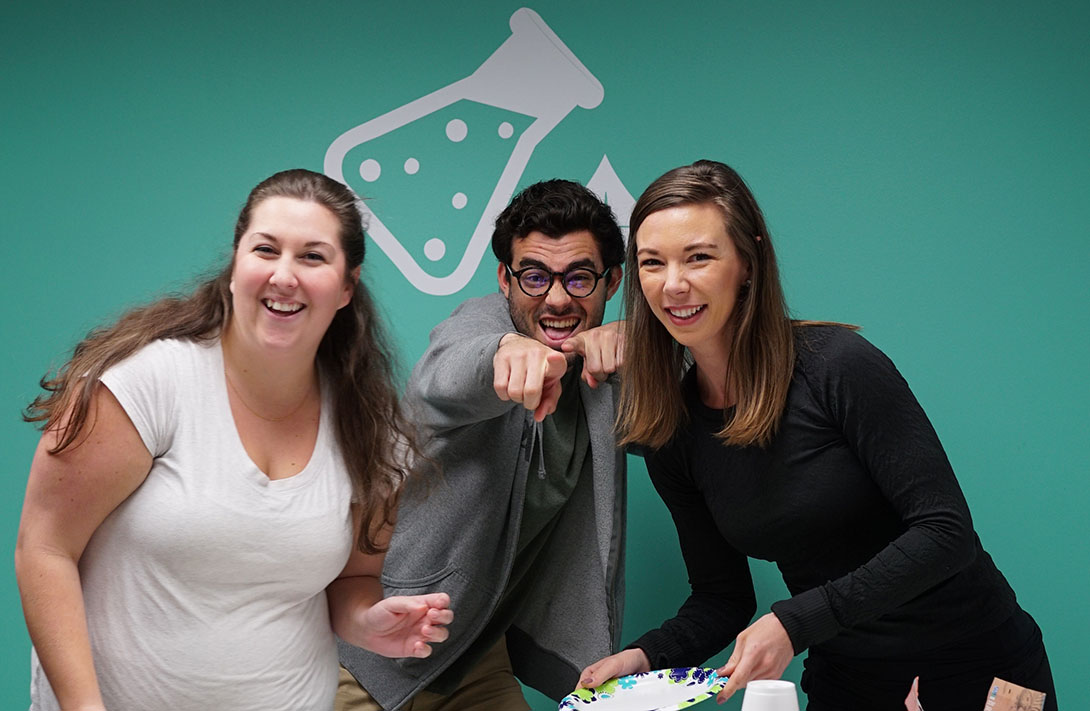 Open positions - click below to learn more and apply
We have many roles where you can fit in and thrive. Passionate, talented, and self-motivated individuals are invited to apply. We're seeking people who love our vision as much as we do.