While most employee wellness programs get 30% employee participation, BeniComp Advantage engages nearly 100% of the employee population through supplemental health insurance and deductible wellness incentives.
Tampa, FL April 12, 2016 - It's no secret that America has a health insurance problem. Rising health care costs and declining health has left companies struggling to provide the kind of health insurance employees had 10 years ago. Affordable Care Act customers turned out to be much sicker than anticipated, and now health insurance companies are seeking rate increases of 20-40% or more.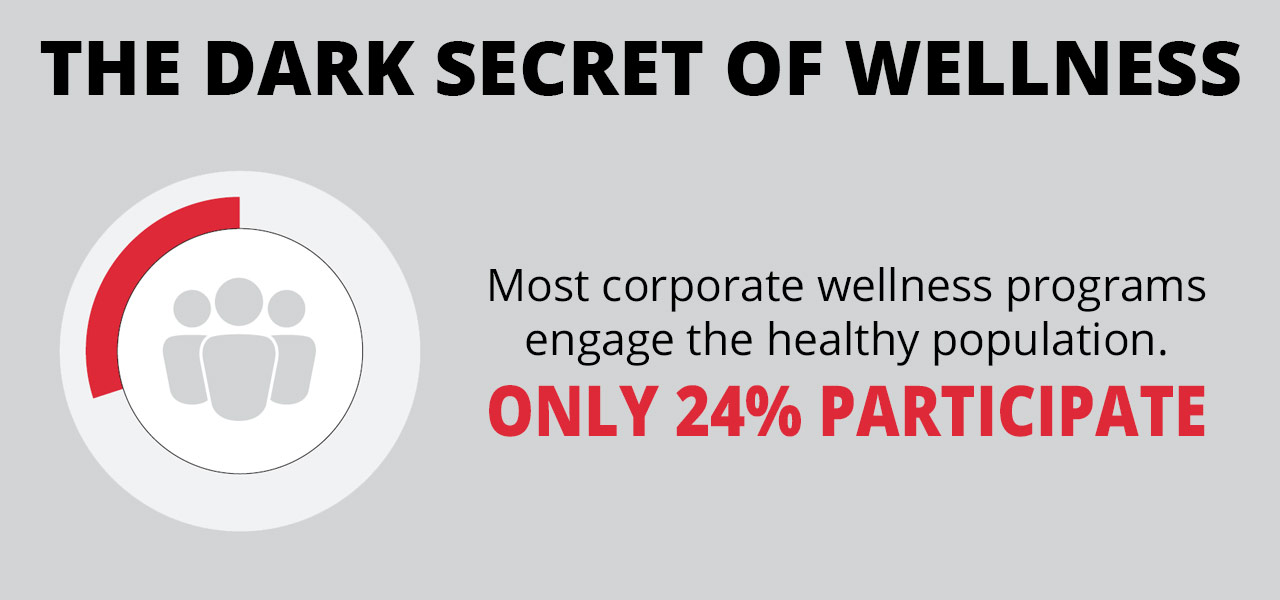 The industry's answer was to offer wellness programs designed to promote awareness, education, and lifestyle change. The programs have evolved into an overly saturated market of wearables, apps, and fun programs without accomplishing the original goals. A recent study by MetLife claims that nearly 75% of employers offer a wellness program1 but only 24% of employees actually participate.2 Worse yet, those who participate are primarily employees who have already adopted healthy lifestyles. The remaining participants are those with greater health risks. When cash incentives are used, the employer pays low-risk employees resulting in an expensive program with little to no improvement in employee health or reduction in health care claims.