Click here to read the full story by Innovation & Tech Today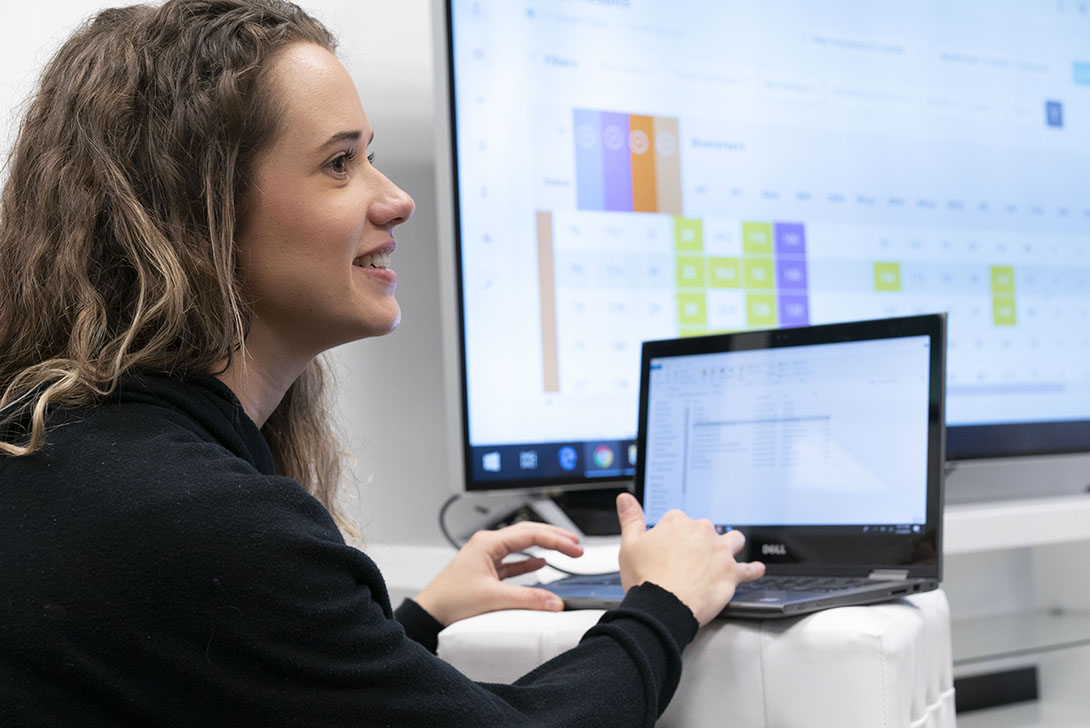 ...One such technology that is already revolutionizing health insurance is IncentiCare, a group health insurance plan from TPA administrator, BeniComp Health Solutions. BeniComp, an InsureTech company and 58-year-old startup in Tampa, has radically been transforming healthcare by saving employers millions of dollars while providing smart solutions that improve the health of populations. Applying COVID-19's horrific impact on our nation, BeniComp has announced its newest health plan, IncentiCare, that has quickly become a proof-of-concept for reformation of the nation's healthcare system.
We spoke with Doug Short, CEO of BeniComp, who took over the business in 1980 from his father, Don, who started the company back in 1962. Originally located in Fort Wayne, Indiana, BeniComp relocated its headquarters to Tampa in 2014 with Doug taking the reins.