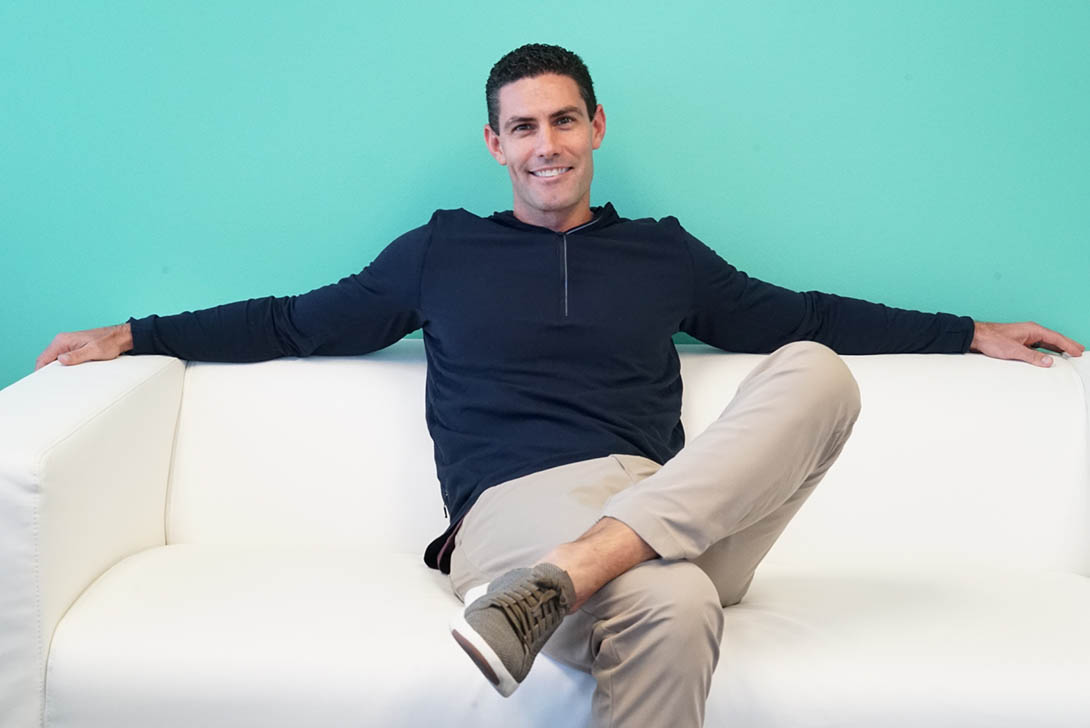 Click here to read full article on Influencive 
The COVID-19 pandemic threw a wrench into many of our lives last year. Due to the virus, many people were furloughed or lost their jobs altogether. While millions of people filed for unemployment, others may have been left without any sort of income, or without any healthcare options. However, BeniComp Health Solutions found ways to make life a little bit easier for people over the last year, as well as every year.
BeniComp Health Solutions is based out of Tampa, Florida. Founded by Donald Short in 1962, it started out as Short Associates, Inc., a sales organization providing life and health products, as well as property and casualty services. When his son, Doug (now CEO), joined the business in 1980, he focused on group medical insurance, but he wanted to grow the business by focusing on the administration of group medical products. This led the father and son to rebrand the company's name to BeniComp, short for benefits and compensation.
BeniComp describes itself as a health tech company in the insurance space. The company takes a stand for "the good side of healthcare" by addressing two of the biggest challenges in its industry: skyrocketing costs and prevalence of chronic disease. It also bases itself on the idea that "knowledge is power" by practicing Preventive Health Management (PHM) and putting information into the hands of participants by providing tools to help them improve their health.
After president and COO Steve Presser joined the company in 2014, he started developing a platform to manage the health of populations and in the midst, realized the potential of BeniComp's insurance products. The team created Pulse, an online platform for population health management, which gives employees the ability to monitor their health and employers the ability to understand aggregate statistics about the health of their employee population as a whole.
The most innovative thing about BeniComp would have to be its IncentiCare program. Starting out as the BeniComp Advantage program, IncentiCare—short for incentivized healthcare—is a preventive health insurance product that helps self-funded employers with controlling their healthcare expenses. According to the company, IncentiCare achieves an average of 96% participation in annual health screenings by offering large, outcome-based deductible incentives; this also allows health professionals to identify and address risks on nearly the entire population.
Presser said: "When 96% of the entire population shows up for an annual health screening, you have an incredible view of what's going on inside of people. Just imagine. Our Preventive Health Management team can see all of the unmanaged diabetics and pre-diabetics — 90% of which have no idea they may be a year away from a lifetime of chronic disease medication. That alone equates to $12,000 to $15,000 per year per person when we can help them prevent diabetes altogether by addressing the risk through lifestyle adjustments. And this is just scratching the surface."
Helping Others During the Time of COVID
When COVID-19 struck last year, BeniComp took the reins and began its plan to help make life easier for those affected. While most businesses made the decision to cut their staff, BeniComp looked to add to its team. The company sought out to "aggressively hire" new employees at a time where millions began filing for unemployment. As of now, they still have several positions open for applications; they're currently looking for full stack developers, account managers, customer support advocates, health coaches, and accounting staff.
Along with hiring, BeniComp announced philanthropic initiatives to help those in need during the pandemic. In September, the company partnered  with New Life Village to offer free  preventive health screenings with individualized health coaching sessions and monthly workshops. New Life Village is a Tampa-based, intentional, intergenerational community to help in offering free healthcare services to those who reside there; the community includes 105 residents surrounding the opioid pandemic, foster care, and affordable housing.
The partnership program included a health screening and followed up with health coaching that lasts for a year. After assessing the data from each of the participants' screenings, BeniComp's health coaches were able to create programs for each of them based on their needs and goals; they also give each participant the tools they need to improve their lifestyle and offer health workshops for them to attend.
In addition to helping its community, BeniComp was honored as one of the Best Places to Work in 2020 by the Tampa Bay Business Journal, continuing its streak from 2019. But at the end of the day, the main goal of BeniComp is ending the trend of rising healthcare expenses and helping people obtain affordable healthcare solutions, because as CEO Doug Short says, "The future of health insurance is a health solution."